The Culture
Sol Sips is a community centered vegan cafe that focuses on making plant based food accessible for all. We've been actively doing the work to fulfill this vision by hosting weekly sliding-scale brunches, free cooking classes and partnering with community organizations that align with our vision. Learn more about how we've been crafting the table and feeding the culture below.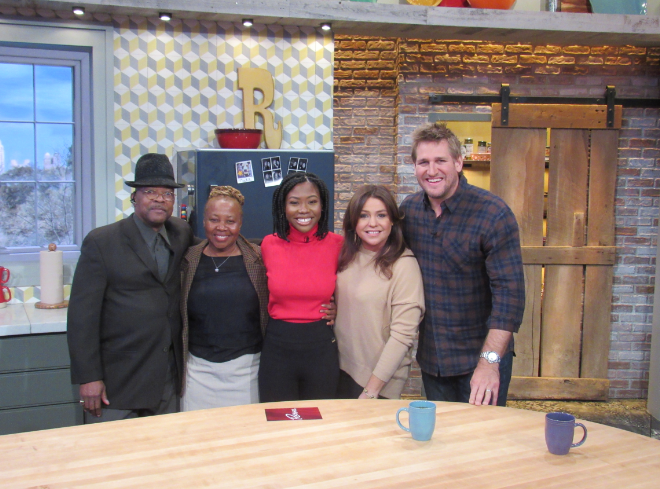 Check out Sol Sips featured on the heartwarming Rachael Ray episode that stunned us all.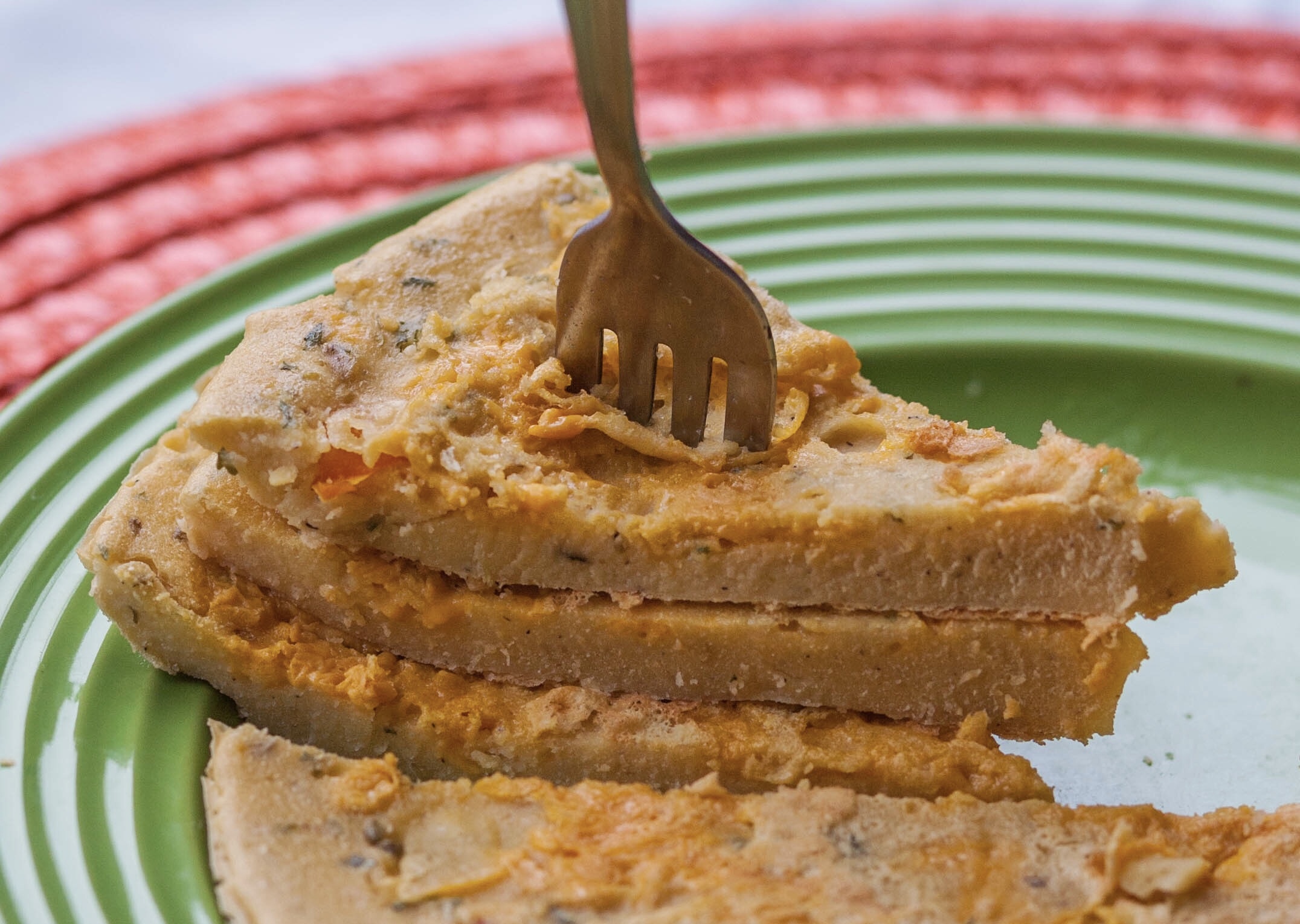 The up close and personal Sol Sips interview that broke the internet with 5.4 million views (and counting).
A colorful coming of age piece on Sol Sips' owner Francesca C.
Check out Francesca's advice on preparing your body for the summer Solstice.
The debut article that caught the world by storm and rallied community in supporting our Sol Sips leap from POP UP to PERMANENT.
A vivid storytelling piece that elaborates on our "Mindful Consumption" and accessible wellness initiatives.